NOW
ARE YOU
CHANGING FAST ?
AND ENOUGH
Account Based Selling
impacts 75%
increase in ACV
& 150%
in LTV with ABS
- TOPO
Account Based Marketing
improves 71%
Relationships
& 55%
Revenue
- ITSMA
ABM and ABS is increasing
Customer Retention
rates by
55%
- Bain & Company
Enterprise Selling
is progressively becoming
Account Centric
Does your current approach to
strategic account-management
seamlessly leverage technology,
data & human collaboration to
create a sustained, digital and scalable
path to effectiveness?
Account Based Selling
is the New Normal for
Enterprise Selling
Unlock account centric sales
effectiveness for growth
by digitally transforming your account
planning
more than
0
active practitioners across verticals
more than
0
strategic accounts grown
more than
0
conversations with CSOs, Account & Sales heads and Sales Operations heads
more than
0

x

revenue impact for users
Account Centric Sales Effectiveness (ACsE) Framework is based on hundreds of conversations with high-performing CSOs and thousands of practitioner experiences across 2500 strategic accounts that have shown consistent growth.
The 7 success drivers
The crux of ACsE's account planning framework is that it is built around the seven critical drivers that define key account growth as characterised by successful and effective sales and account teams.
With ACsE we bring these seven drivers into a single actionable and measurable framework.
Knowledge and understanding of the industry is the
#1

criteria for solution provider selection
- ITSMA, How Executives Engage Survey, 2018
Knowledge of the customer's business and industry, up-to-date visibility into the customer's organization and how your own solutions can benefit them in purposeful and innovative ways.
Intelligent information drives purchase ease and high-quality sales by
3.0x
- Gartner, Future of B2B buying
The challenge is to create a pathway to organization-level intelligence that helps build sustained, person-independent, data-powered relationships with customers. It's important to have customer data in one place, where it can be easily accessed by all stakeholders.
An average of

11

Individual stakeholders are involved in a B2B purchase; that number can occasionally flex up to nearly

20
- State of Sales, Salesforce
Cross-sell and upsell is not possible if you are not cross-connected and up-connected.
This calls for wide and deep relationship mapping - not just how many and who you know in the customer organization but how well do you know them and their disposition towards your organization?
Collaborative orchestration across functions is among the Top
5

defining attributes of Account-Based Everything
- TOPO, 2019
Internal collaboration is key to leveraging opportunities and creating value with innovation. Equally important is to collaborate with external stakeholders such as industry partners, alliances and influencers, who can help add value to the solution.
Teams that can deliver ongoing customer improvement conversations increase their ability to grow that account by
48%
- Simon Collins, Gartner
Valuable thought leadership content that helps customers grow, at a regular conversational frequency or cadence. Maturity also means you move from communication to conversations, with equal inputs, feedback and engagement from both sides.
59%

of customers say tailored engagement based on past interactions is very important to winning their business
- State Of Sales, Salesforce
Customers expect high-touch programs not just across all their preferred channels, but also across all levels of the buying centres. Engagement maturity indicates that these are orchestrated seamlessly and tailored for specific conversation progressions.
65%

of sales time is spent on non-revenue generating activities
– Capterra, 2020
It's imperative to progress from ad-hoc reporting to outcome based real-time tracking with single-view reports accessible to stakeholders anytime, any device. This helps in a tracking and reporting that is clear, unified and standardized.
DemandFarm's powerful combination of
planning and execution solutions enable
digital, data-driven, collaborative,
effortless and scalable account planning
right inside your CRM .
Our proven Account Planning Products
include features which are mapped to
the seven drivers of ACsE thus allowing
you to zero-in & fine tune strategy and
measure improvements at a granular level.
The Account Planner Key Modules
ACsE Maturity Levels
(5-point scale)
The ACsE assessment helps determine current state and build future maturity along each driver of SAM success.
With an account-centric effectiveness operating model powered by DemandFarm, you can measure progress along each driver to assess wins, vulnerabilities and improvements across each driver for your account/s.
For a Detailed Analysis
Unlock your Account Growth with ACsE
Delivering 5% Incremental Yield per account in the mid-term,
Driving Sustainable & Predictable Revenue Growth and
Accelerating Efficiencies and Productivity Gains.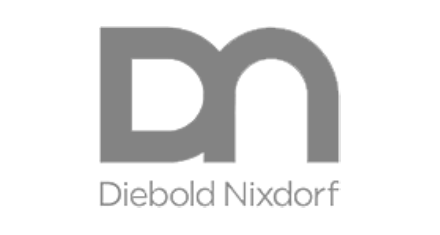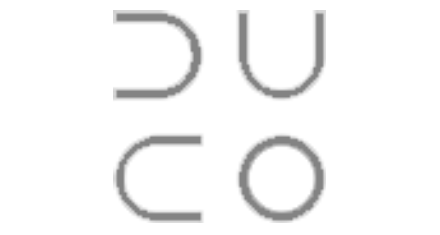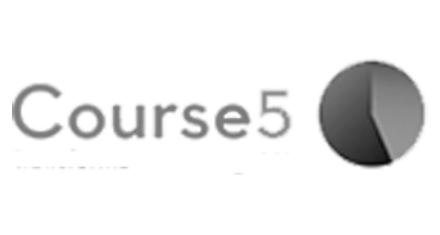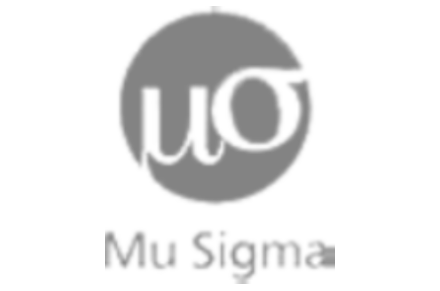 Read our view on the rising importance of data-driven account planning
Unlock your Account Growth with ACsE
Unlock account centric sales effectiveness for growth
by digitally transforming your account planning
For the best experience, view on your desktop screen.

ACsE ahead
Unlock your Account Growth with ACsE